The many trails of Johnson County (Iowa that is!)
Iowa really does have some fun places for a trail runner.  I never would have believed it until I moved here, but the area right around Cedar Rapids and Iowa City has a dozen or more places to get of the concrete.   This isn't Colorado, but for the Midwest it is golden.  I plan on posting several of the best spots over the next few months.
One of my favorites is the Squire Point trail network along the shores of the Coralville Reservoir (http://www.mvr.usace.army.mil/Coralville/hiking_trails.htm).  These are not the longest or the most challenging trails in the area. However they are right on the edge of town and it is easy to string together a run of an hour or two without feeling like you are going in circles.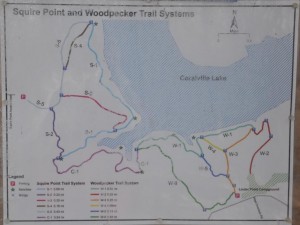 I was able to enjoy a run and get these pictures on a cold November morning.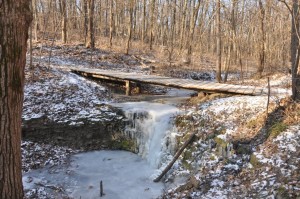 Going up the hills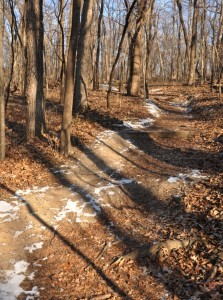 A look over the shoreline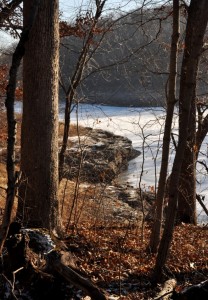 Nothing like hitting the trails