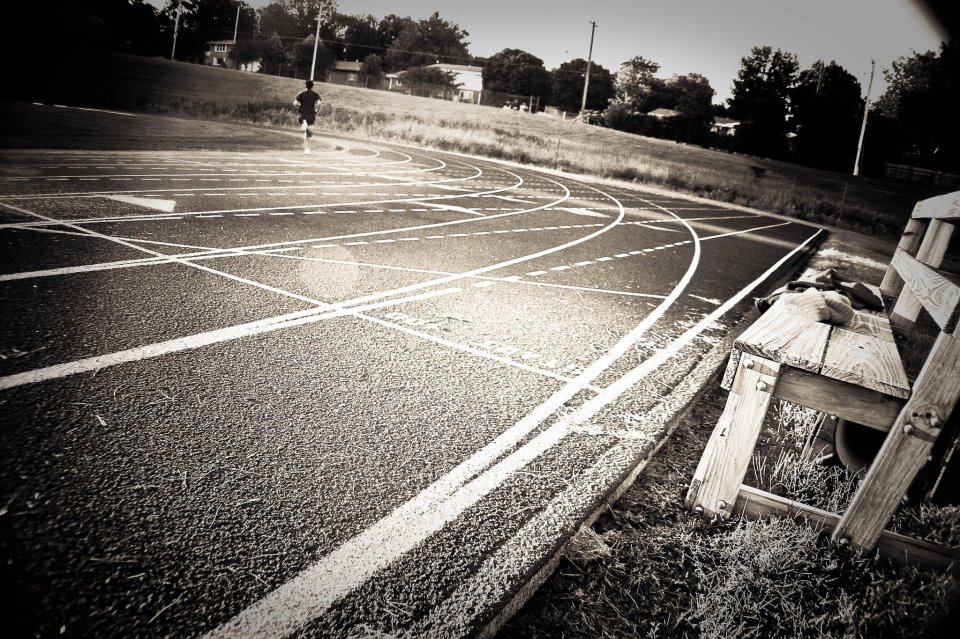 Some routes you take in running are forgettable.  A random place you went through a neighborhood.  Maybe an out and back by your hotel on vacation.  Could be a run you had when you were feeling sick.
Some routes you run all the time and are as part of you as the hallway is during a middle of the night bathroom stop. They are a key part of your weekly miles and have their own capitalized name in your training log.
Some routes you brag about to your friends after doing them.
Regardless this is a section of the site devoted to promoting all of these routes and passing them on to friends of running. If you have any to contribute, let me know.  Just hover over the ONES TO RUN above and pick your route.  Enjoy.