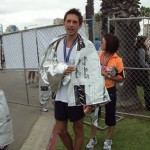 Scott Wandzilak-
In the interest of full disclosure, he is my brother and was the best man at my wedding.  Has some of the deepest talent and best range of any runner I know.  He won't ever admit it though.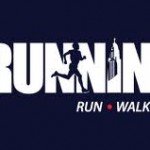 Ann Ringlein– coach at Nebraska Wesleyan, but better known for her importance in the Lincoln running scene.  Lord knows where we would be without her.  Ask her what she really thinks, she will let you know.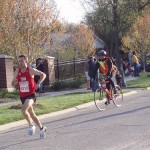 Ryan Salem– Maybe the best training partner around?  The guy makes 20 milers fly by.  Also probably one of the toughest runners you will ever get to race against.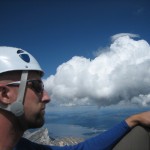 Matt Neukirch– One of my closest friends.  Together we have run Boston, climbed the Teton in a day, had many an epic hiking in the mountains, and have plans for Leadville and a R2R2R in the Grand Canyon.  He's got you covered if he can.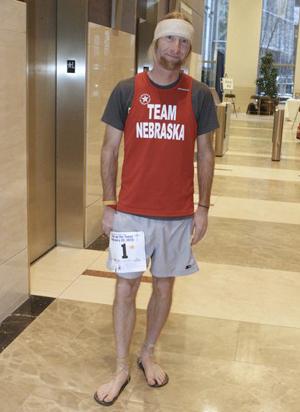 Ivan Marsh– A local out of Ashland, NE.  His home turf is Platte River State Park.  He knows that place like a miler knows the turns of a track.  Great guy, with a grassroots view on running.  Oh, he will crush you on steep uphills.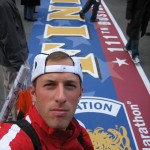 Brian Wandzilak-Welcome to my site.  I sincerely hope you enjoy it, read it, respond to it.  Thanks for taking some time out of your day.