Cayuga Trails 50 Miler from Shai Ben-Dor on Vimeo Preview video of an upcoming peak race for me.
We each have our own journeys.  I have always known this.  But knowing and realizing strike me as different things.  We have these people who support us, and encourage us, and run with us, and challenge us.  On occasion (okay, maybe more than one occasion) you might compare your paces or mileage or splits to other runners.  Despite the shared experience of running, we each bring a very different take to the start line.  Talent, perspective, workout philosophy, social media presence, work ethic, knowledge, motivation, the list goes on and on.  Too often I have compared my own path to the ones that others are on.
My life has taken me away from this project the last four months.  Dad life, teaching, coaching track, and training have soaked up the time I have had available for one of the few creative outlets that I have allowed myself.  That being said, I know I am getting what I can out of my life in virtually all aspects.  The challenge of getting ready for races and balancing the other WAY more important parts of my world has at times been frustrating.  I want to race well.  While I measure my performances against my past self, and even others, the less important that becomes to me.  Though at times I think I just tell myself this to make me feel better about a poor race.  But the process of preparing for a race, at least this time around, has been surprisingly constructive in how I view running.
One of the most rewarding tasks, I think, that a human can participate in is learning a new skill or taking on a new challenge.  For me, that came in the form of the Cayuga Trails 50 (see video above).  I have run some ultra distance routes before, but never have I committed to training for one like this and never have I been so busy.  The training would surprise no one if you looked at it.  But the day in and out of training with someone else's plan takes me back to another time.  Rather than the running being a focus in my life, it is now something that I work around my life.  It is a much healthier for me approach to training and racing.  I have all these wonderful things happening to me and I get to enjoy each one.  In the scheme of all that, it is just running.  Talk about perspective.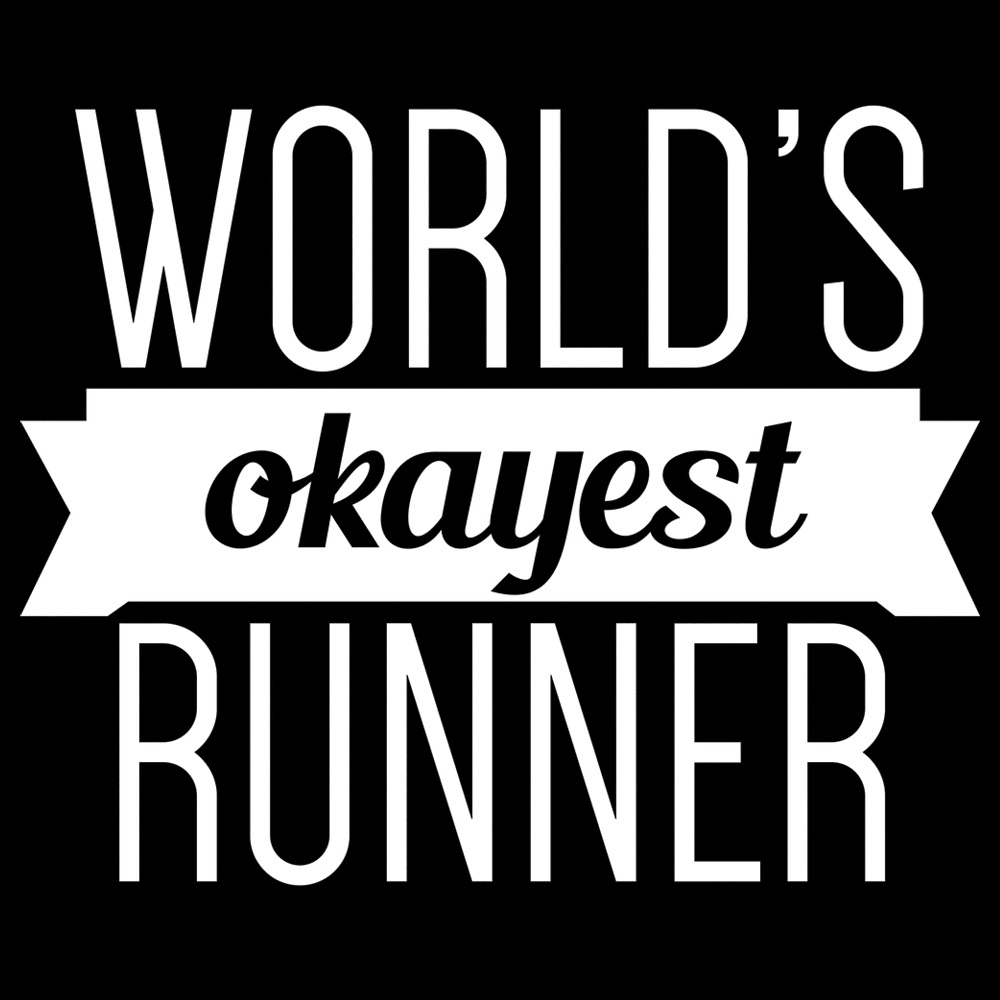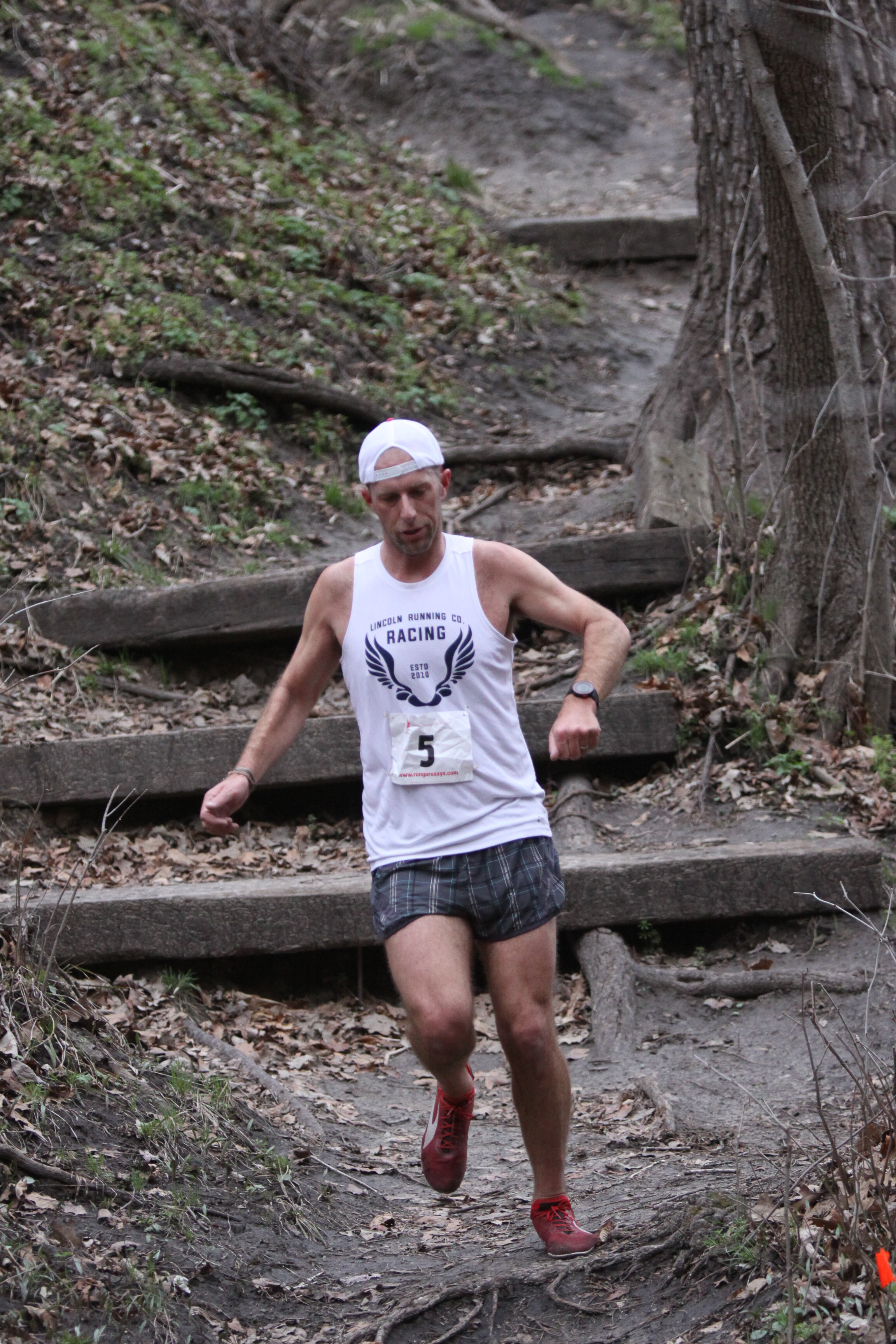 Images from the Nebraska Trail Run at Platte River State Park.  The only streak I have left in racing.  Eleven years in a row with a bunch of podium finishes to my name.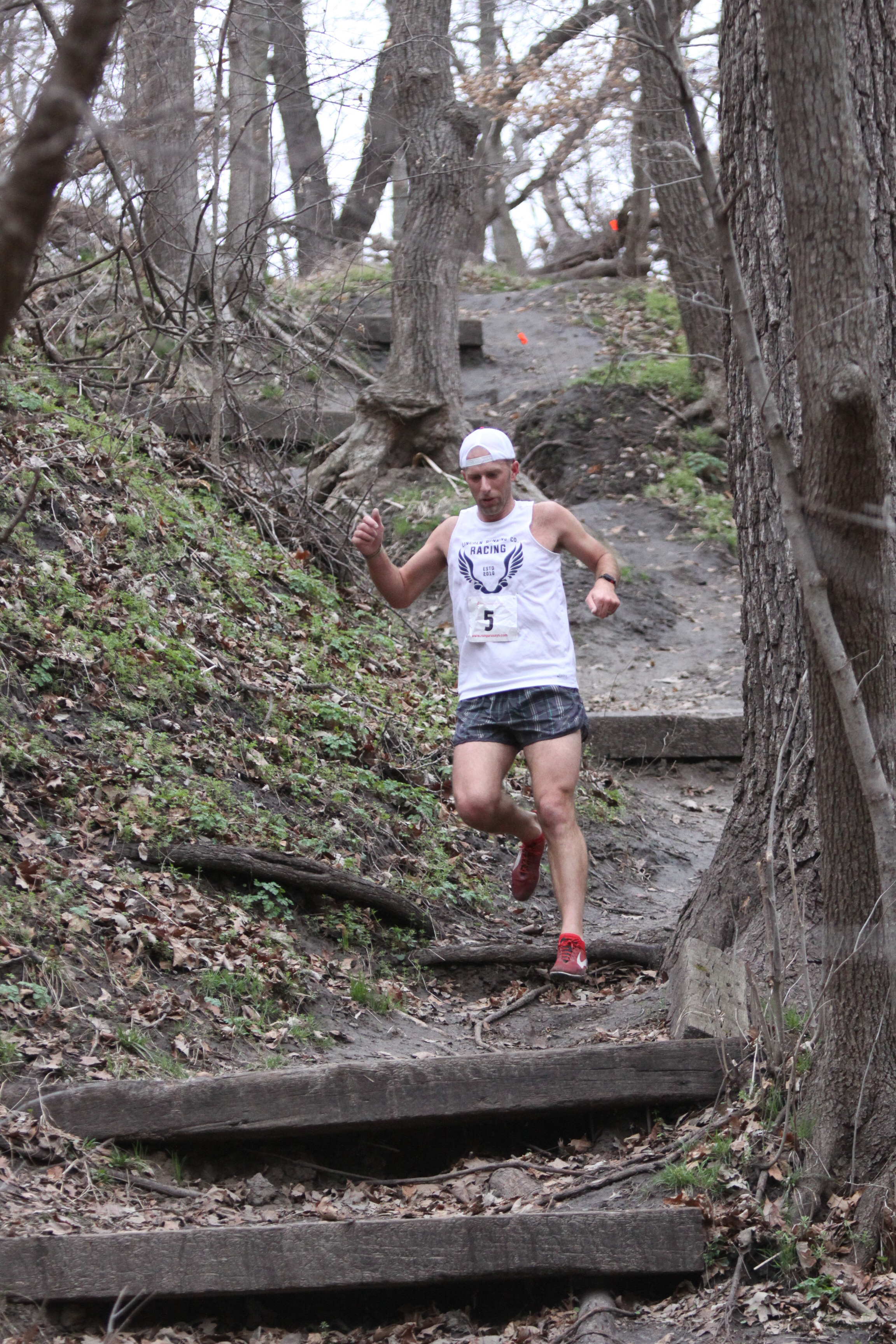 Lack of training, hot day, and going out a bit too fast hampered my efforts in the Lincoln Marathon.  You would think I would have learned by this point in my life. . .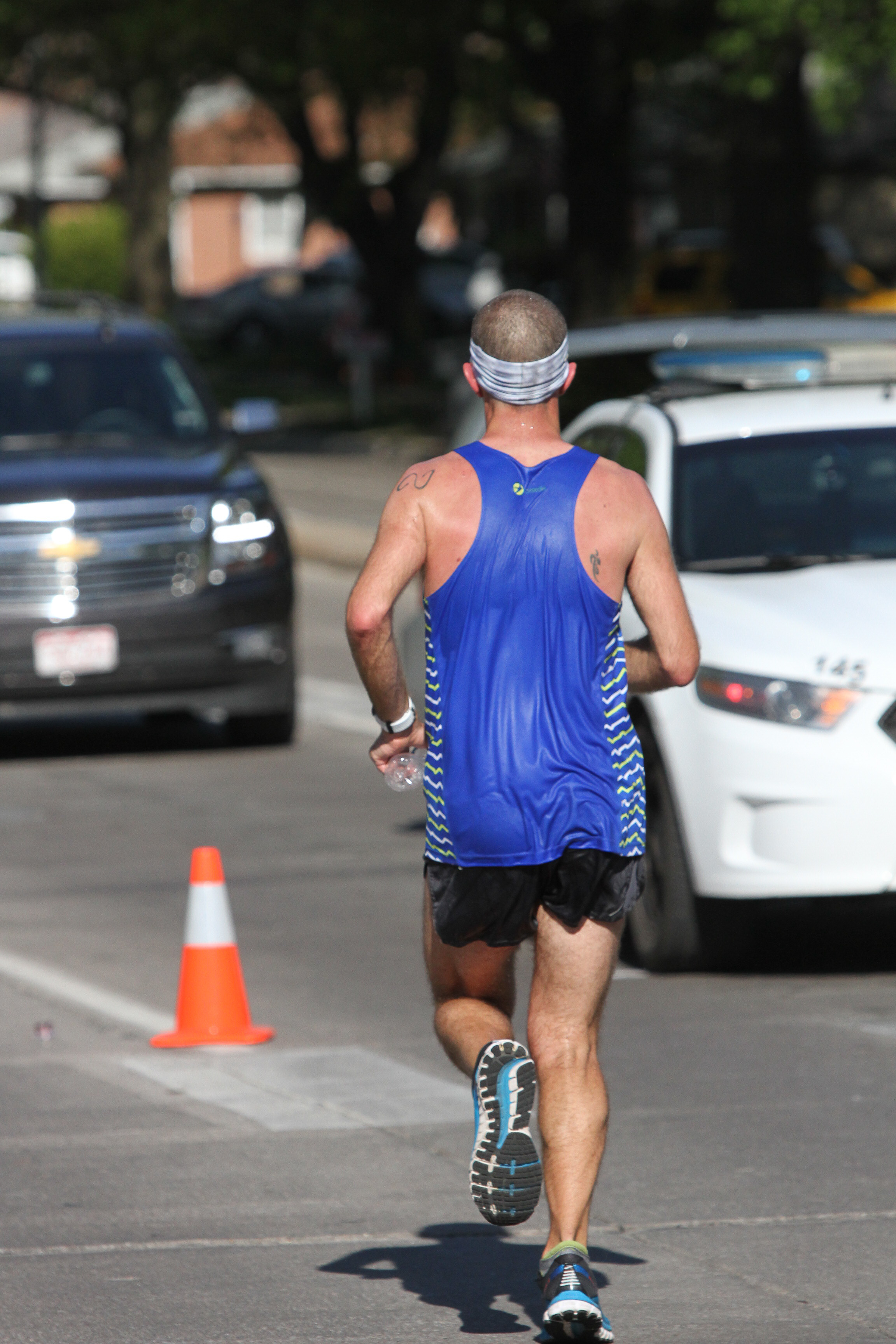 ALL PHOTO CREDITS TO GARY DOUGHERTY