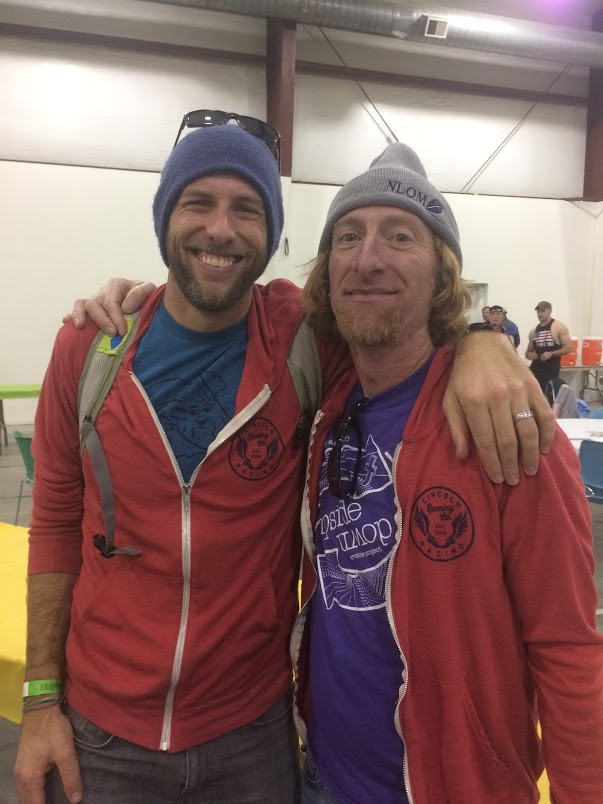 Let's get the name drop out of the way first.  Ivan Marsh. He recently continued one of the most unsung streaks in Nebraska running by winning an 11th straight Trek Up the Tower in Omaha.  Unreal on so many levels.  It also inspired me to get back on this horse of trying to write on a regular basis.  So let's get to it.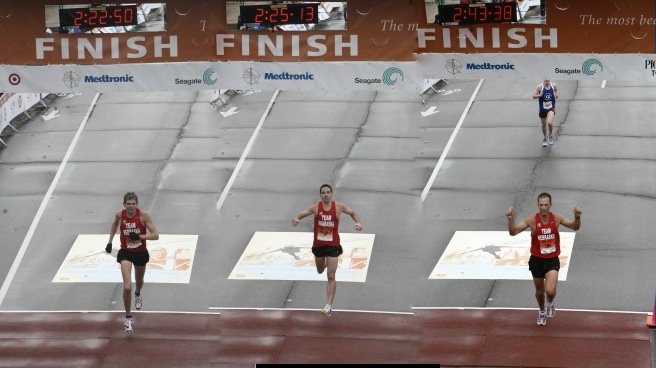 Running has brought me so many things in my life.  A whole laundry list of personality traits has been drawn out, highlighted, exposed, sharpened, and appreciated.  Many friends and a whole mess of acquaintances in a wonderful shard experience.  Experiences and travels and starting lines to many to list but somehow come back to me when sharing the stories during miles.  Even a little peek into what I might be capable of via a little big thing where I try to move as fast as I can over a set distance.
But one of the things that running has really given me is joy.  Goals accomplished.  Goals missed but worked for.  Encouraging and helping others become runners.  Seeing them struggle, then overcome.  Doing something you have never done, or even tried, before. Working with friends.  Seeing them succeed.  Son of a gun, very few things make me happier than seeing people do well.  Running provides so many opportunities for joy.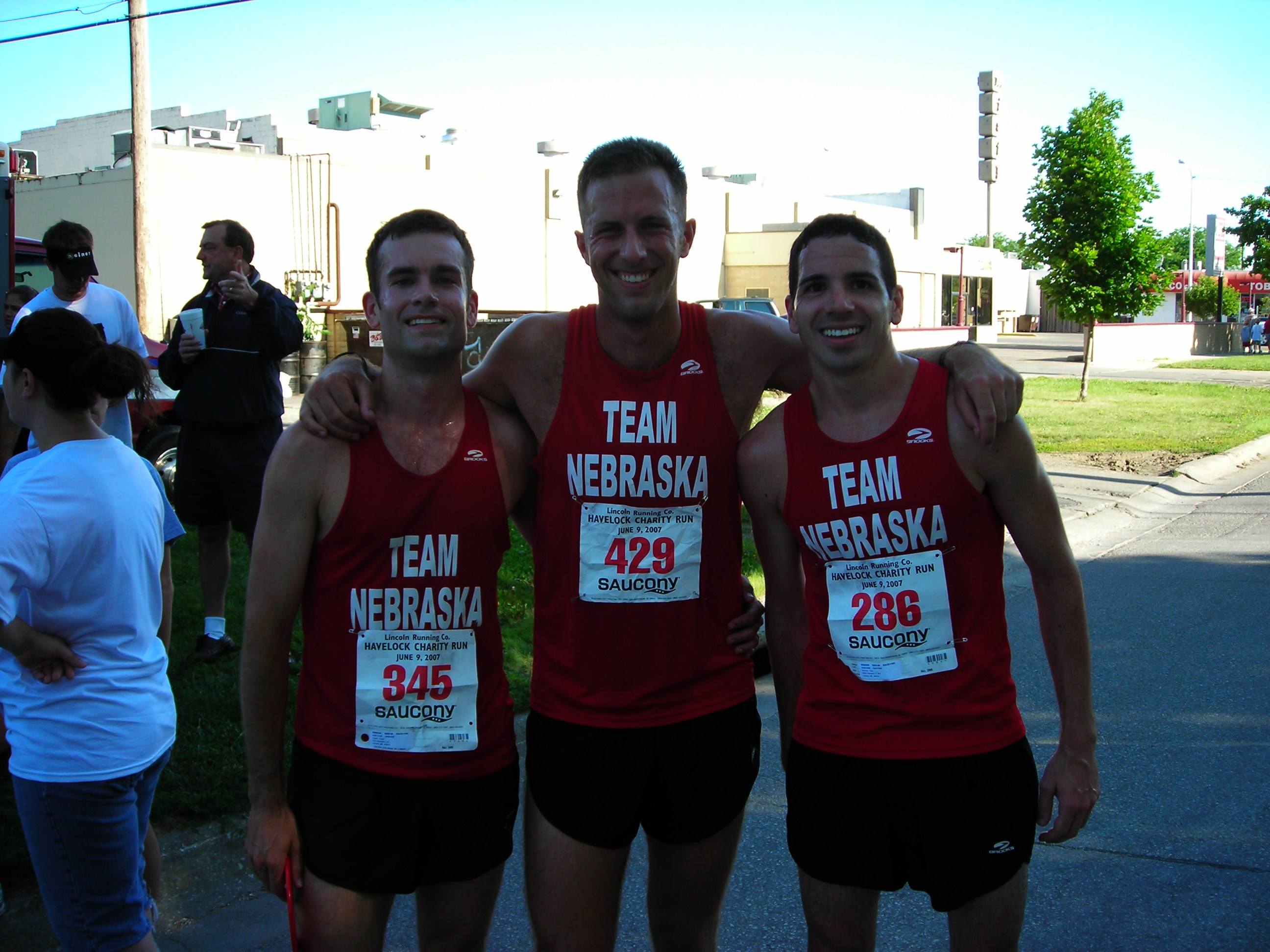 The other side of it is luck.  The luck of staying healthy.  The luck of finding training partners.  Finding friends.  The luck of having the time to run.  The luck of opportunities to go and race.  The luck of finding running in the first place when so many other paths could have been taken.  Joy and luck.  I am not saying that these couldn't be had in other endeavors.  But running is ours and so are the emotions.