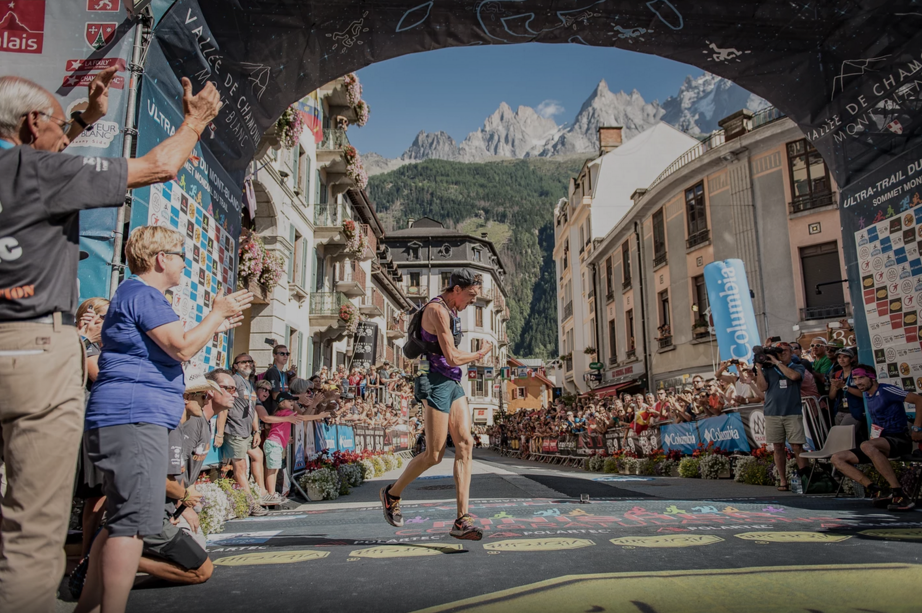 Running is at the same time incredibly simple and incredibly hard to do.  The motion itself is not that complicated.  Left foot, right foot.  Repeat.  It is one of the most fundamental, earliest forms of rapid transport that humans learn.  Even my 2 year old has it figured out now.  The necessary equipment, so much a barrier to other activities, is minimal.  Virtually anyone, who truly WANTS to do it, can.
So why don't more people choose to run?  Despite being so "simple", a large percent of the population does not even get it, let alone partake.  The fact of the matter is that running can be really hard.  Ignoring the initial tying your shoes, getting through a few minutes of likely going too fast, and trying to get in shape (that takes no less than 10 days to get through by the way and is usually cause for why people abandon hope). Running utilizes traits that are not that common.  Patience, willingness to delay gratification, goal-setting, curiosity, time, a mental desire to run in the first place, ability to deal with discomfort.  Not exclusive to running, not by any means.  This does not even begin to scrape the scratch card of progressing into chasing a time or performance.  In there you encounter obstacles of equipment, the diet, the ancillary work, and of course putting together a training plan of workouts.
Running is beautiful.  It is basic.  It is accessible.  It is fairly democratic.  Yes, it hard.
So what motivates or inspires you to run?
The answers to that question are as numerous as there are runners out there.  To keep doing putting in the miles, day in and day out, you need to have a reason.  Just running might be it.  To honor someone.  A lost loved one.  Yourself?  To help others.  To help yourself.  To lose weight.  To win a medal.  To see your limits.  To see if you can keep up with the neighbor. . . . No way could you ever cover them all.  I wish they were all positive.  They aren't.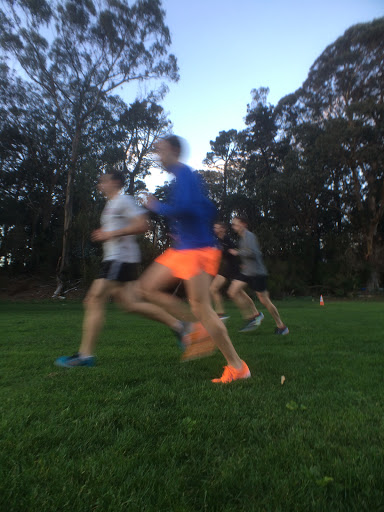 In my world of running, I am inspired by many things.  The efforts of my training partners.  The progress of my high school kids.  The support of my family.  The pursuit of my own goals.  And images.  Photos of runners, runners in their favorite places, runners just being runners.  Pictures capture an aspiration.  They show a missed opportunity, or a memory of an experience to be treasured.
Find something that keeps you going.  Hang on to it.  Use it to find what you are capable of.