Today's entry is inspired by an article on Runner's Tribe.
One of the greatest challenges I have as a high school coach, is getting kids out to run.  I am not the dynamic personality that many of the great high school coaches are.  Though this is something I am working on. The school I coach at is high on diversity, low on socio-economics (which typically equates to a low priority on physical fitness), and is generally a challenge to motivate students to give the distance team a try. Don't get me wrong, in the nine years we have been open, we have had some serious studs.  But that is not how you build a program or tradition.
Now I suspect that most people that read this site are runners themselves and are asking, "Who wouldn't want to run?" Well, teens, that is who.  Reasons are many fold; too hard, I'm not a runner, I don't want to get last, only dorks run, the results are seen only after months if not years, etc, etc.  So you find the kids who get out and do the best you can with them.
I bring up this little anecdote as a way to talk about a bigger problem.  Running is really not that exciting for non-runners.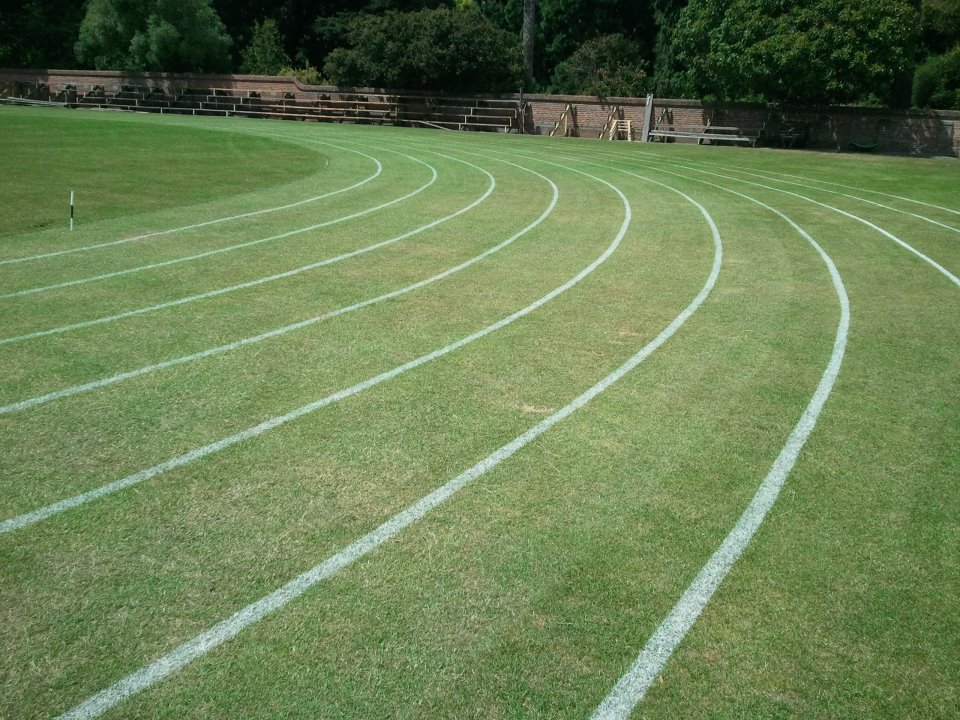 I mean sure, go to a marathon major (or even a decently large marathon) and you will see plenty of people out cheering on family, friends, and the community.  But running will never be the spectacle that NFL football or NCAA basketball or to a certain extent baseball are.  You rarely see parents bringing the kids out to the local track meet.  Who can blame them?  Tickets to the biggest events are way too expensive.  Most events are a mystery to most people, what the hell is a 1500m race?  It is hard to explain the drama of mile 22 of a marathon to someone who has never been there.  But some groups are trying:
-the USC v UCLA dual meet is one example.  A shortened event with the one on one aspect of the major sporting events.
-the BRING BACK THE MILE CAMPAIGN
-events like Market to Market, LC10k, Warrior Dashes, etc bring in non-runners to the endurance sports.  Some of them might get into distance running, right?
-ANY OTHER IDEAS/DREAMS/MAD SCIENTIST LIKE SHENANIGANS, LET ME KNOW AND I WILL WRITE THEM UP IN A FUTURE POST.
So how do you get someone out to run for the first time?  Whether they are a high school kid or a person at work who is looking to get in shape, I am guessing there is no right answer.  Make it exciting, offer incentives, offer encouragement, offer advice when asked for, show them your cool routes, slow down for them. All of the above maybe?  This is one of the thoughts that is on my mind during my daily runs.  What will you do to promote the sport?
As a side note today, I came across a thread on LetsRun dealing with the coolest tracks in the country.  Thought you might enjoy this one.  A great pleasure in running is having neat places to do it.